[adinserter block="4″]

Here we are, race week! I'm excited to be writing this from Dublin, Ireland, ready to tackle 26.2 miles/42km tomorrow morning! Here's a recap of my week leading up to the race.
Monday: Rest from running, a beginner's Pilates reformer class after work. I would really like to get back into Pilates on the reformer; there is a small studio right at the end of the road by our place, so I bought an intro class to see how I liked it there. There are several other bigger Pilates chains here (Heartcore, Tempo, 1Rebel) but it had been so long since I took a reformer class that I really wanted to ease into it, especially the week of the race. This was perfect, and I plan to go back to the beginner's class several times before venturing into harder classes/studios. This studio is also a physio (PT) place and they really focused on doing the moves correctly. I liked it and am excited to go back after the marathon!
By the way, the whole week, ITV has been filming a show right by our place about Ruth Ellis, the last woman to be hanged in England after she shot her lover outside the Magdala Pub.
It was kind of cool to observe some of the action; they had the "prop" cars there all week, (it's set in the 1950s.) Be sure to watch it when it comes out, I would imagine it will be on U.S. Netflix as well as a lot of ITV shows are.
Tuesday: Run commute in the pouring rain, 4 miles, then a 4.6 mile run with the office group. We detoured from our normal route of Green park and St. James's park to Hyde Park for a slightly longer run.
Wednesday: 6 mile run before work, in the rain again, with another stop for bagels on the way home at "It's Bagels." Carbo-loading!
Dog walks, some core/stretching after work.
Dustin was in NYC for work all week which meant I was on solo dog duty. Luckily we had some sunshine this week and I love extra walks with these ladies!
Thursday: Another rest day from running, some core/stretching after work, but keeping things light during the taper. Proud of myself for taking it easy this week.
Friday: Easy 4 mile run in the morning, evening flight to Dublin. London to Dublin is less than an hour flight! Easy peasy.
Saturday: 3.8 mile shakeout run in Dublin; we're staying at the Merrion Hotel, which is lovely, and its right by the start and finish line of the marathon.
I visited the Oscar Wilde statue in Merrion Square on our shakeout run. I bought tickets to see Sarah Snook in "The Portrait of Dorian Gray" play in February of 2024, so I started reading the book; I'll admit I haven't read a lot of Oscar Wilde, but at least I'm starting to read his work!
After the run and breakfast, we grabbed coffee with my old coworker who moved back to Dublin (where she's from), and then we walked to the expo to pick up our race bibs and swag bags.
There are 20,000 marathoners doing the race tomorrow- pretty sizable! And its all marathoners, no shorter distances. Dustin is in wave 1 that starts at 8:45 am and I am in wave 2 that starts at 9:05.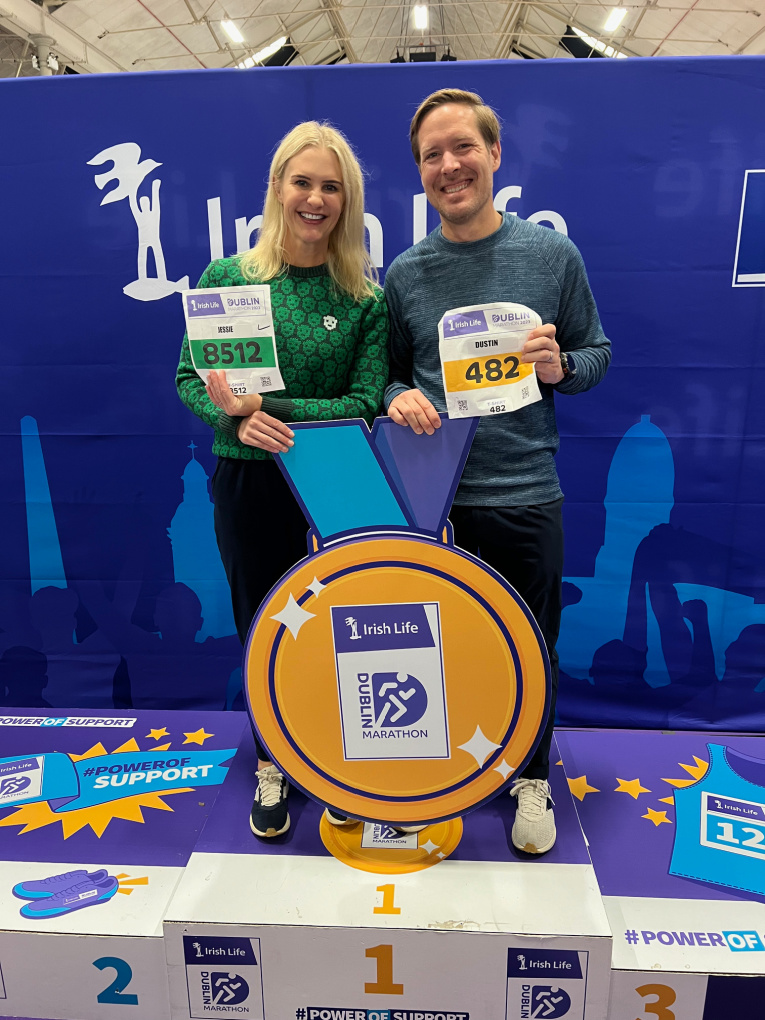 After the expo, we took a tour of Trinity College to see the Book of Kells and the Long Library. Then later that evening we had dinner with my sister Erin and her friend Kris (who are both running the marathon too, though staying at a different hotel.)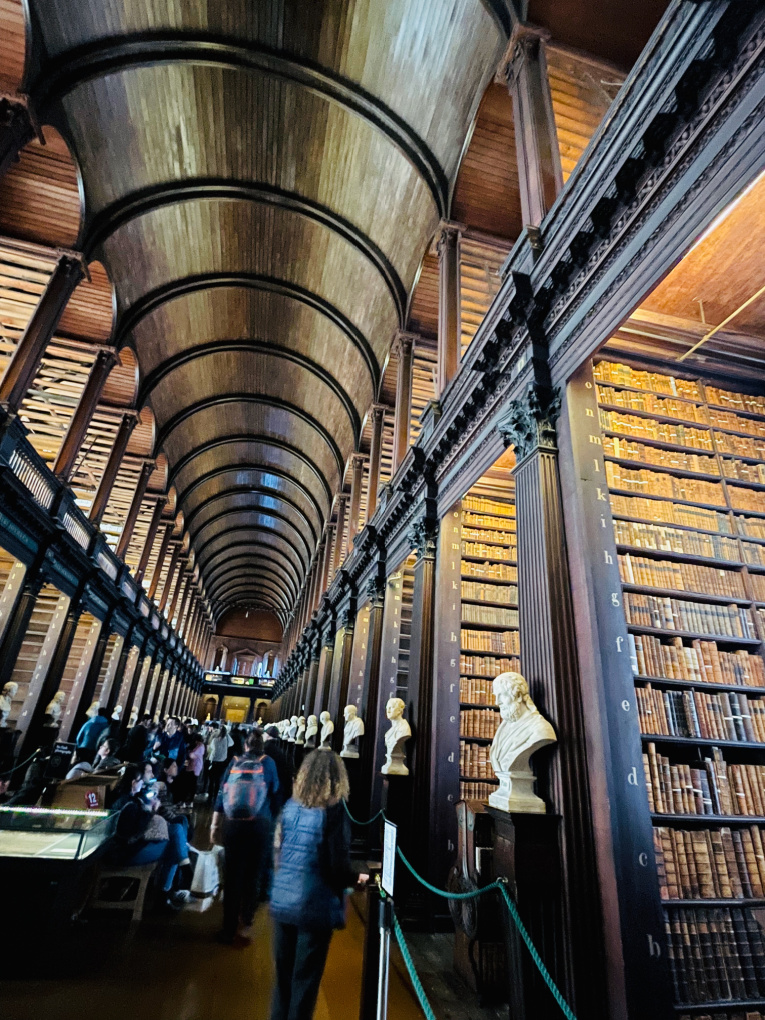 We are lucky, we gain an hour of sleep the night before the marathon!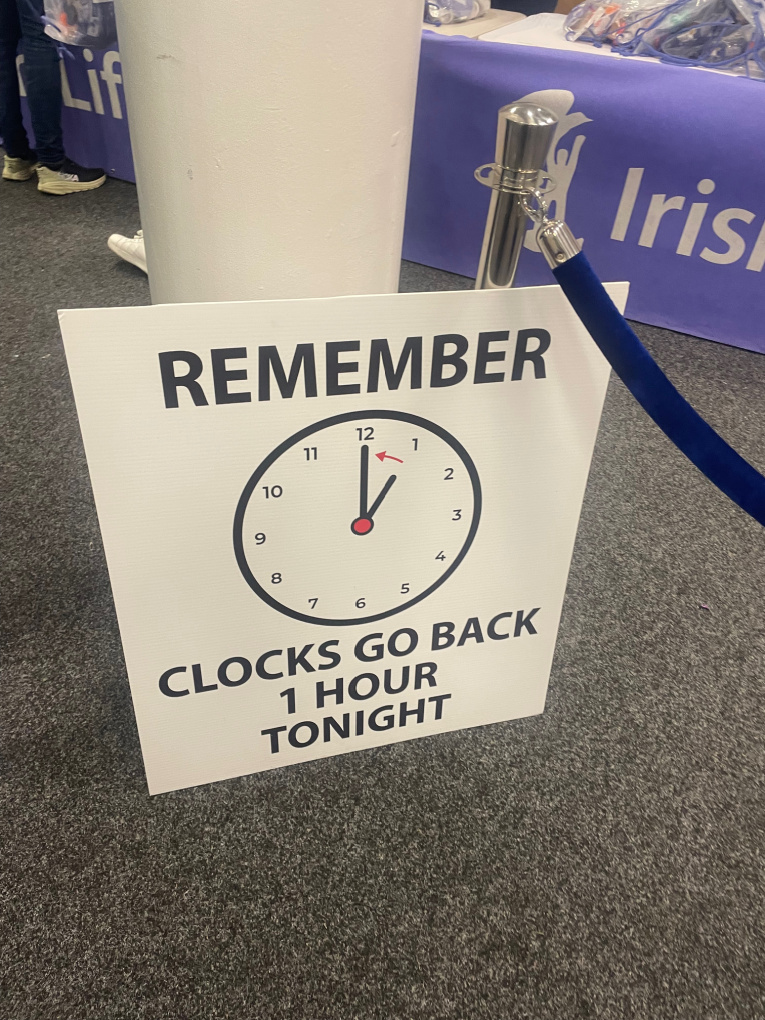 Sunday: The Dublin marathon! I'm publishing this post before the marathon has started, so hopefully all goes well. The weather is looking much better than Vienna was in April (way too hot)- cool and maybe rainy, but that's way better than hot and sunny for 26.2 miles.
I'm linking up with Running on the Fly and Confessions of a Mother Runner; check out their blogs to connect with other fitness bloggers for workout ideas and inspiration!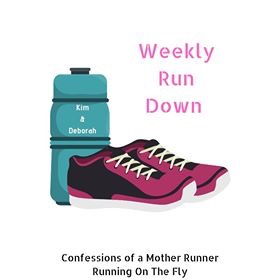 (Visited 23 time, 6 visit today)
[adinserter block="4″]

Credit : Source Post